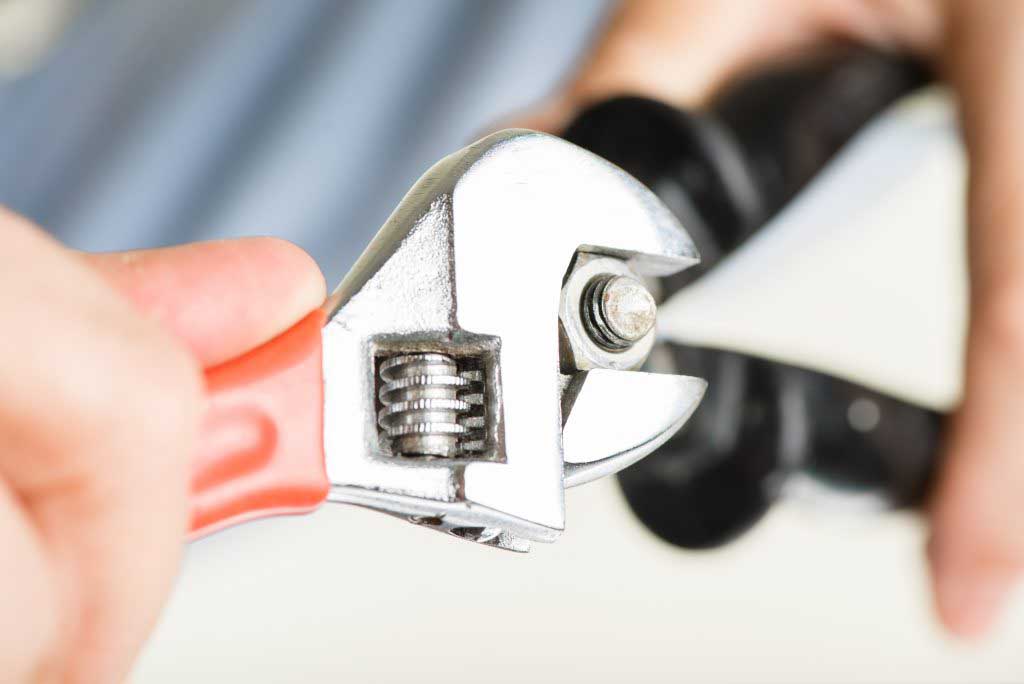 Do you need appliance repairs at your home in Parsippany-Troy Hills? Look no further than Northeast Appliance Service, LLC. We have 10 years of experience performing appliance repair, and we work with a wide selection of brands and models. Our knowledge is extensive and our customer service is exceptional. Whether you come to us because your refrigerator is too warm or your oven is too cold, we'll get to the bottom of things, providing appliance service that's designed to last. You can count on our licensed and insured home appliance repair specialists to meet your needs 100%. Ready to get started? Northeast Appliance Service, LLC, is just a phone call away! We'll give you the help you need.
We offer reliable and affordable appliance repair for the following residential units:
Refrigerators
Freezers
Dishwashers
Ovens
Stoves and cooktops
Ranges
Washing machines
Dryers
Garbage disposals
Microwaves
And more!
As a provider of both gas and electrical appliance repair for just about every brand on the market, we understand how to tailor our appliance service to your unit's exact specifications. Appliance repair isn't a one-size-fits-all proposition. At Northeast Appliance Service, LLC, we'll always customize our work to best meet your needs, from making an accurate diagnosis as to the root cause of the malfunctions you're seeing until the job is done and you're enjoying optimal appliance performance once more.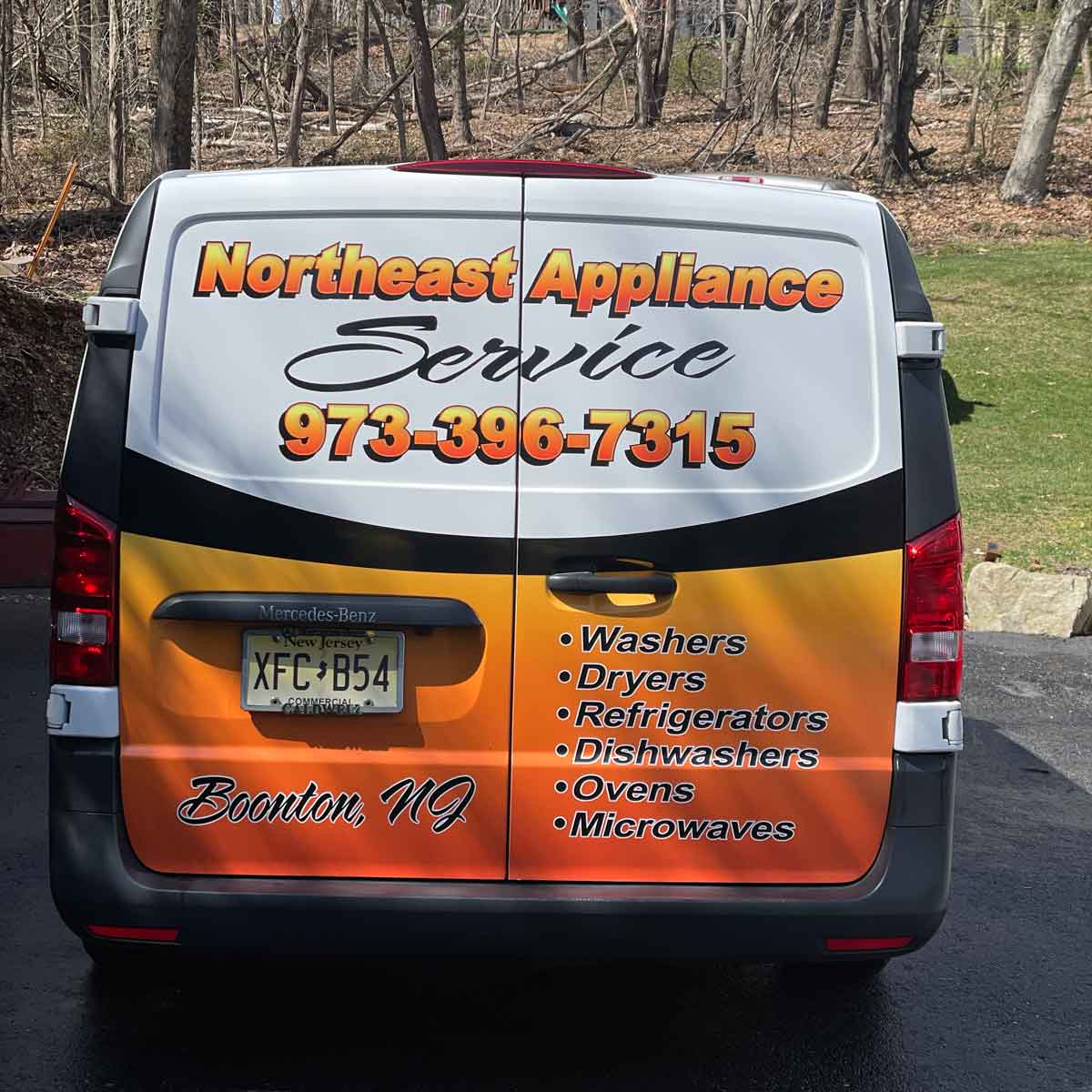 90-Day Home Appliance Repair Warranties
We're proud to stand behind the work we do with a 90-day warranty that covers both our technicians' labor and any new parts we install. If your issue recurs after our initial visit, or if you start experiencing a new problem with your washing machine, refrigerator, or other unit that you suspect is related, don't hesitate to give us a call. We'll send an appliance repair service expert back out to your home to figure out what went wrong and make it right. You can breathe easy with Northeast Appliance Service, LLC, as your go-to appliance repairman in Parsippany-Troy Hills.
Need appliance repairs as soon as possible? We're your source for emergency appliance repair service, responding promptly and working efficiently to get things back on track. So what are you waiting for? Northeast Appliance Service, LLC, is standing by to give you affordable appliance repair that's also of the highest quality. We care about your satisfaction. Contact us today!
While we primarily work in residential settings, we do provide major appliance repair for residential units in commercial settings.