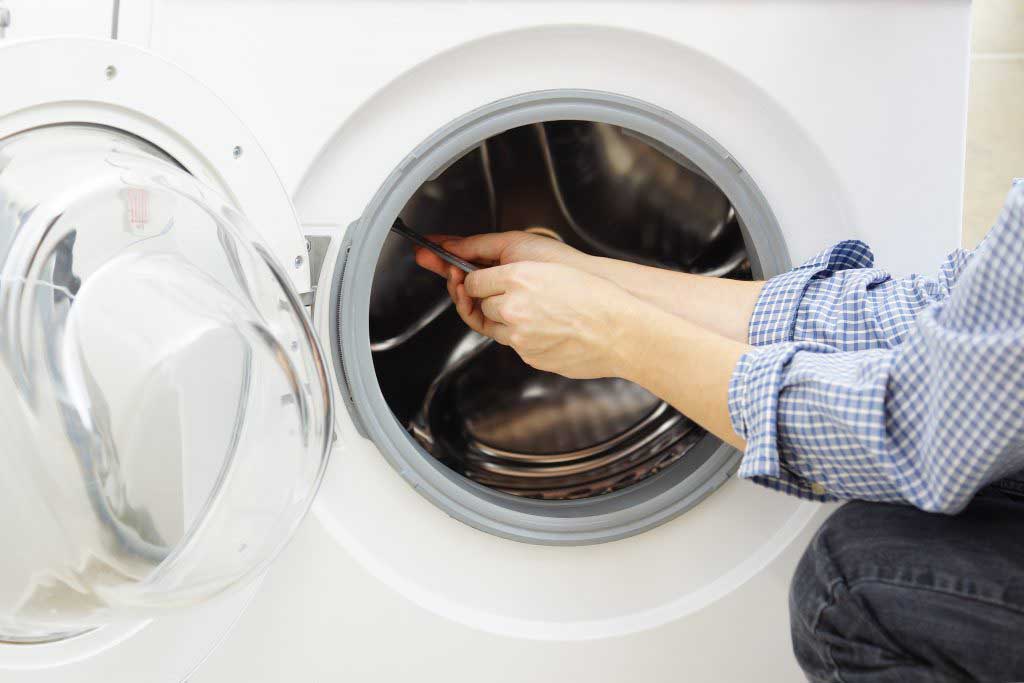 A working clothes dryer plays a valuable role in your household laundry routine. Are you tired of pulling still-damp clothes out at the end of the cycle, or of worrying about dangerous overheating? It's time to get in touch with Northeast Appliance Service, LLC. We're Parsippany-Troy Hills' best choice for dryer repair that lasts. Not only do we rely on our high level of knowledge and skill and our 10 years of experience to provide quality workmanship on our initial visit, we protect you by standing behind our dryer repair service with a 90-day parts and labor warranty. We want you to be completely satisfied with the experience of working with us. So what are you waiting for? Get the dryer repairs you need by contacting Northeast Appliance Service, LLC, today to schedule your appointment!
Some of the most common dryer service problems that bring people to us include:
Failure to heat up
Overheating
Failure to tumble
Dryer not drying clothes
Strange noises
Unusual odors
Failure to start at all
If you're experiencing these or other performance issues, give Northeast Appliance Service, LLC, a call right away. We'll get your broken dryer back in action as soon as possible, and we'll charge you a rate that's reasonable and competitive for the Parsippany-Troy Hills area. A dryer not drying or not heating to the desired temperature can be frustrating and inconvenient, but with our help, you can look forward to having things back on track soon. We work on residential units in both home and commercial settings.
We're proud to be fully licensed and insured for all of the clothes dryer repair services we offer. That qualification, plus our commitment to superior customer service, means you can breathe easy knowing you're in good hands whenever you hire a technician from Northeast Appliance Service, LLC. Plus, because we know what sets various manufacturers and models apart from one another, you can expect washer and dryer repair that's tailored to your unit's needs and specifications. For Frigidaire dryer repair, Maytag dryer repair, and more, we're the company to trust.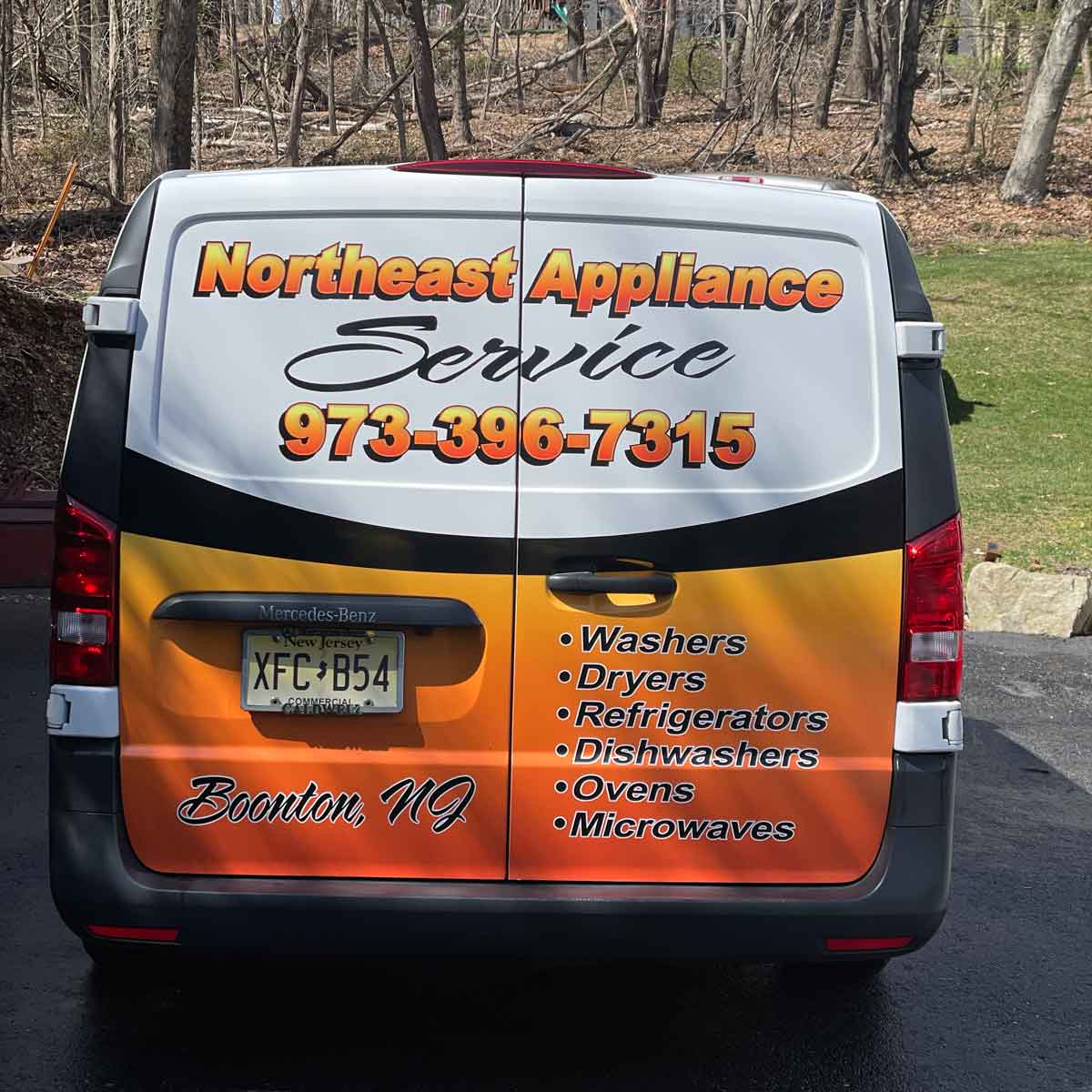 Emergency Dryer Repair Available
Did you know that an overheating dryer can actually be a safety hazard? Dryers that consistently run hot can put you at risk of laundry room fires. That's why it's so important to schedule clothes dryer repair as soon as you notice your unit is overheating. Northeast Appliance Service, LLC, offers emergency dryer repair service for just this situation, responding promptly and working efficiently to ensure your safety in your home. Learn more by calling or e-mailing us today!
At this time, Northeast Appliance Service, LLC, does not provide dryer repairs for Samsung units. We apologize for the inconvenience.