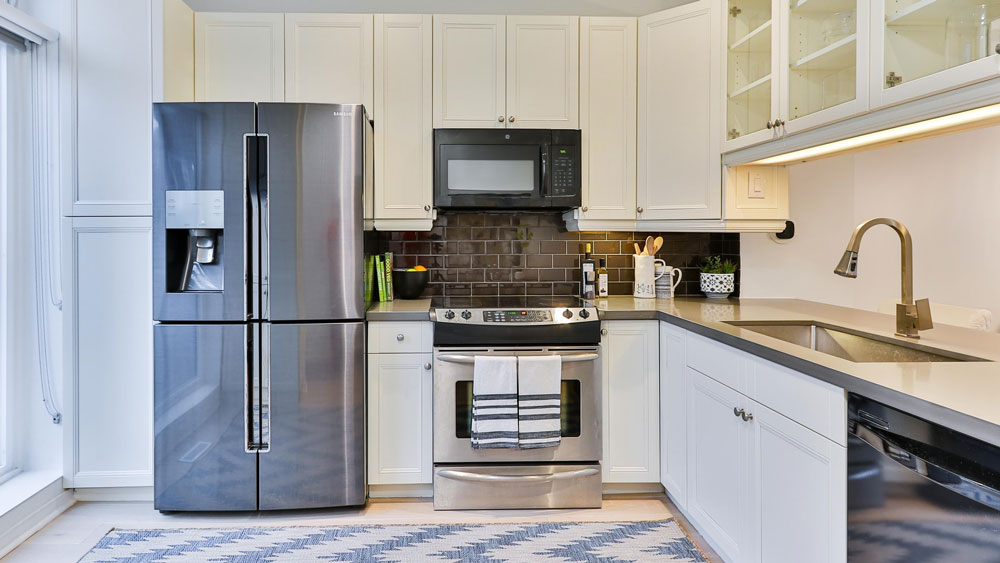 Is your refrigerator not cooling adequately, causing you to lose food to spoilage? Do you have an issue with overcooling in your freezer? Has your fridge sprung a leak? For these and other refrigerator problems, turn to the experts at Northeast Appliance Service, LLC. We're your best choice for refrigerator repair in Parsippany-Troy Hills. Our top priorities are superior customer service, exceptional workmanship, and reasonable rates. We're the total package for fridge repair in the region. Your fridge might just be the hardest-working appliance in your home, so why not entrust its care to a company that has what it takes to get the job done right? Schedule your fridge repairs with Northeast Appliance Service, LLC, by calling today!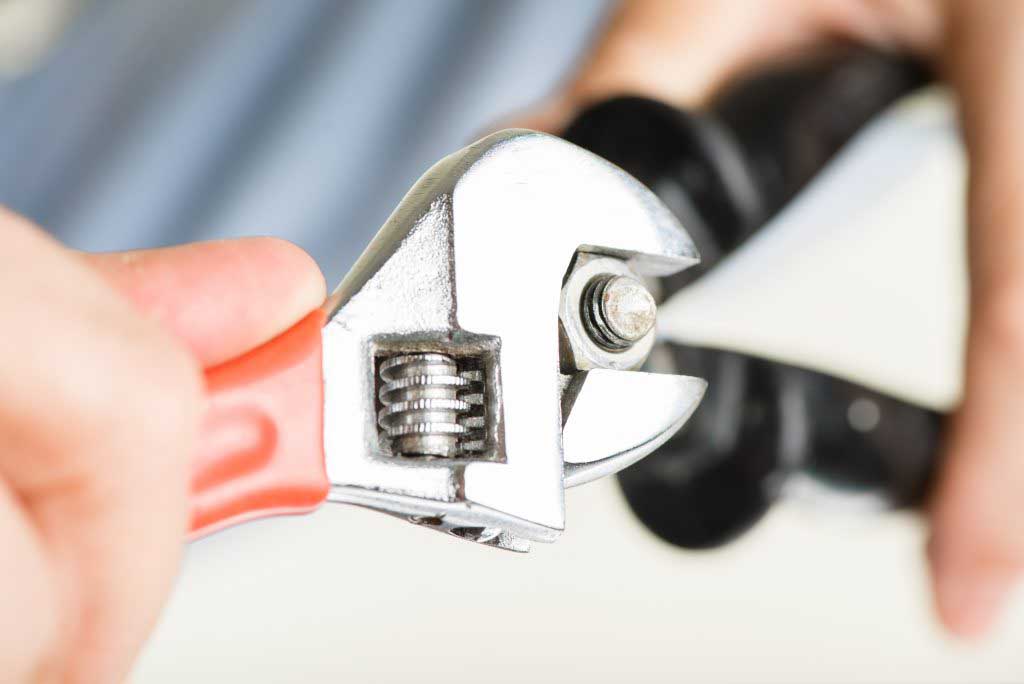 We offer residential refrigerator repairs for all sorts of problems, from cooling issues to too frequent cycling to unpleasant odors—and beyond. After a thorough examination of your broken unit, we'll make an accurate diagnosis regarding the root cause of its problems. Depending on the specific issues you're having, you may need us to repair or replace components such as:
Condenser fan
Evaporator fan
Door seals
Thermostat
Door switch
Defrost timer
Compressor
Coolant
As we carry out your fridge repairs, we'll take great care with your valuable appliance. We're a fully licensed and insured refrigerator repair company, and Northeast Appliance Service, LLC, will treat your appliance like it's our own. We know how much you rely on your refrigerator for meals, snacks, and more, and you can rely on our refrigeration repair pros for quick and lasting results. We even stand behind our refrigerator repairs with a 90-day warranty that covers both parts and labor for your protection and peace of mind.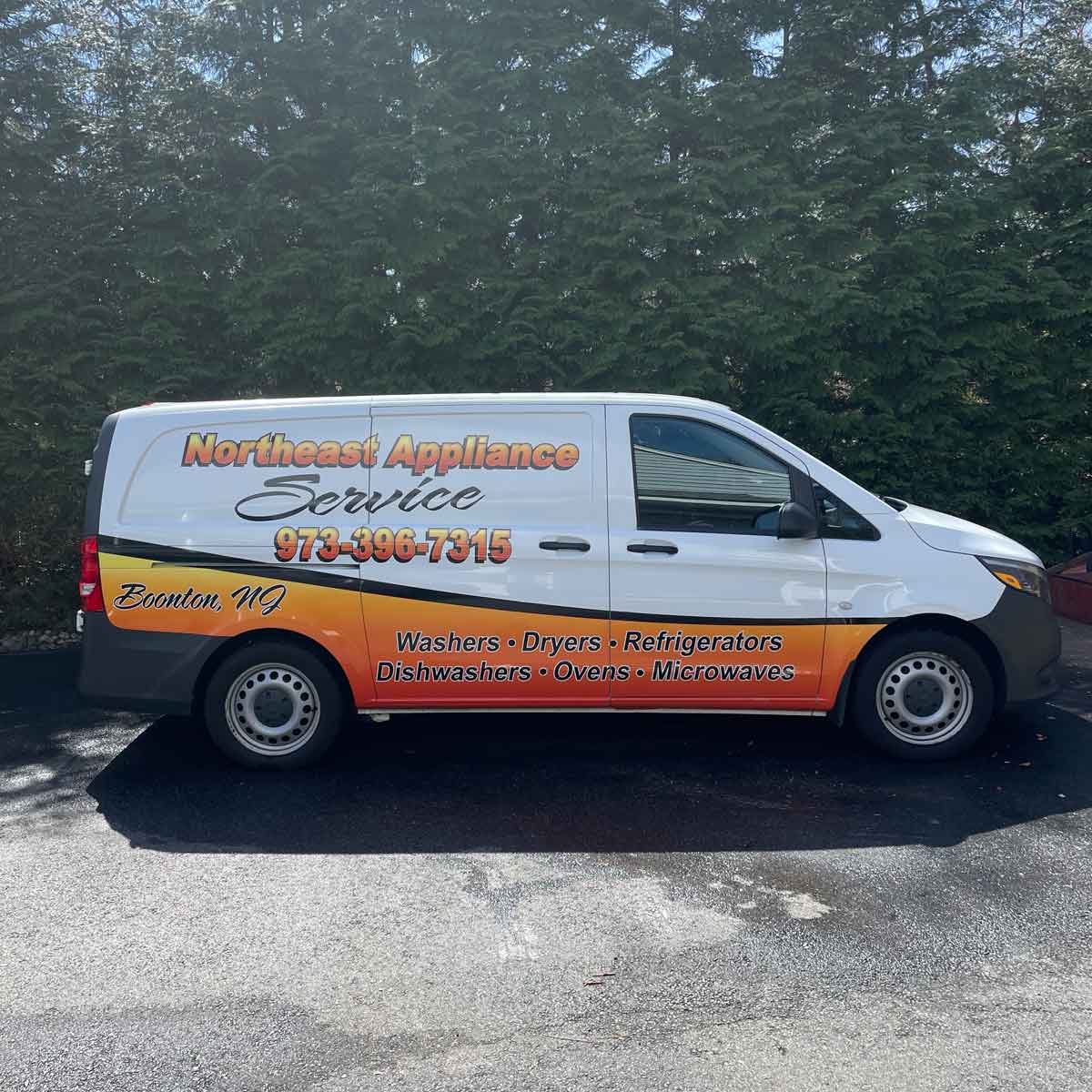 Emergency Fridge Repair
Waiting too long for fridge and freezer repairs can lead to major inconvenience and frustration in your home. After all, spoiled food has to be thrown away and replaced, which can upset your mealtime routine and cost you money you weren't prepared to spend. That's why Northeast Appliance Service, LLC, offers emergency refrigeration repair to homeowners throughout the greater Parsippany-Troy Hills area. Call us needing immediate assistance, and we'll get someone out to your location as soon as possible.
We have 10 years of experience providing refrigerator repair service. In that time, we've become familiar with a wide selection of brands and models and have learned firsthand the best steps to take to fix myriad performance issues. Are you ready to enjoy the ease and peace of mind that come from hiring true professionals? Book your refrigeration repairs with Northeast Appliance Service, LLC, today! We work on residential units in both home and commercial settings, and we're eager to give you the help you need.
Northeast Appliance Service, LLC, does not repair Samsung appliances or standalone ice makers. We apologize for any inconvenience.