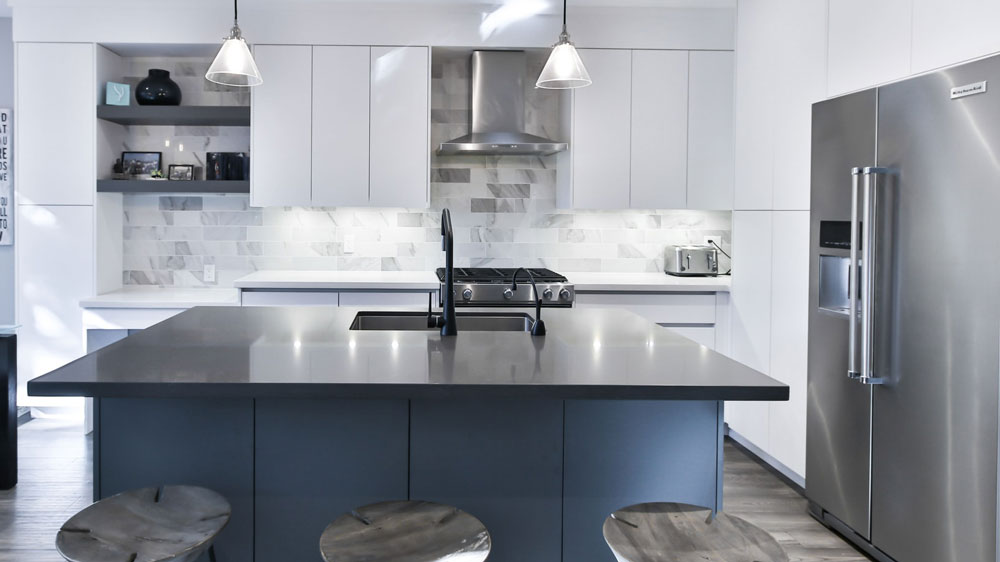 If you have a sink garbage disposal, mealtime cleanup is a breeze. You can simply dump food waste down the sink as you rinse your dishes, rather than having to throw scraps in the trash and take out the garbage immediately to avoid unpleasant odors. Is your garbage disposal not working? Don't despair—Northeast Appliance Service, LLC, is just a phone call away. The important thing when it comes to garbage disposal repair is never to attempt it on your own because garbage disposals can cause injury during DIY repairs. Plus, working with garbage disposal service specialists means getting better, longer-lasting repairs overall. With Northeast Appliance Service, LLC, on your side, you can look forward to a swift end to your garbage disposal problems. If you live in Parsippany-Troy Hills or the surrounding area, call or e-mail us today to learn more!
Some of the most common garbage disposal problems that lead people to call us include:
Garbage disposal leaking
Garbage disposal clogged
Failure to grind food
Failure to turn on at all
Unusual noises
Unpleasant odors
If your appliance is exhibiting any of these symptoms, it's time to schedule garbage disposal repair with an expert from Northeast Appliance Service, LLC. We work with a wide array of brands and models, and we understand what differentiates various manufacturers from one another. We'll repair the garbage disposal according to your unit's specifications, always aiming for long-term solutions rather than quick fixes. We even stand behind our workmanship with a 90-day warranty that covers both parts and labor for your protection and peace of mind.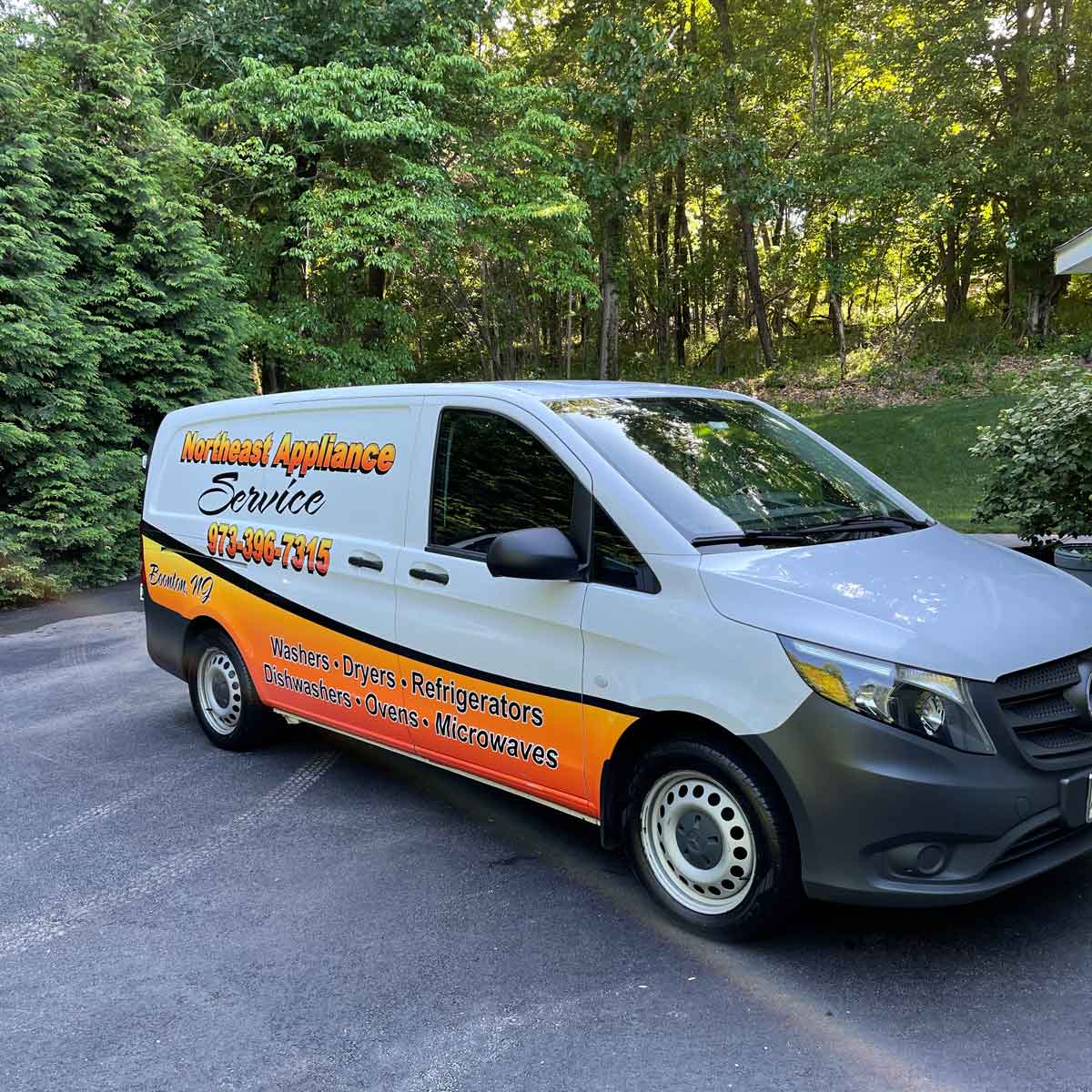 10 Years in Garbage Disposal Service
Northeast Appliance Service, LLC, is staffed with experienced technicians who have the training and skill to get the job done right. We're also proud to be fully licensed and insured. Whether you have a fork in the garbage disposal or an issue with a garbage disposal leaking, you can count on us to know the best way to proceed. Quality workmanship and superior customer service are our top considerations.
We also care about keeping our rates reasonable. In and around Parsippany-Troy Hills, we're the total package for sink garbage disposal services. So if you're tired of living with a garbage disposal not working and you want your mealtime routine back, don't look anywhere else. Northeast Appliance Service, LLC, is ready to schedule your appointment. We even offer emergency services, if your issue can't wait. Call today!