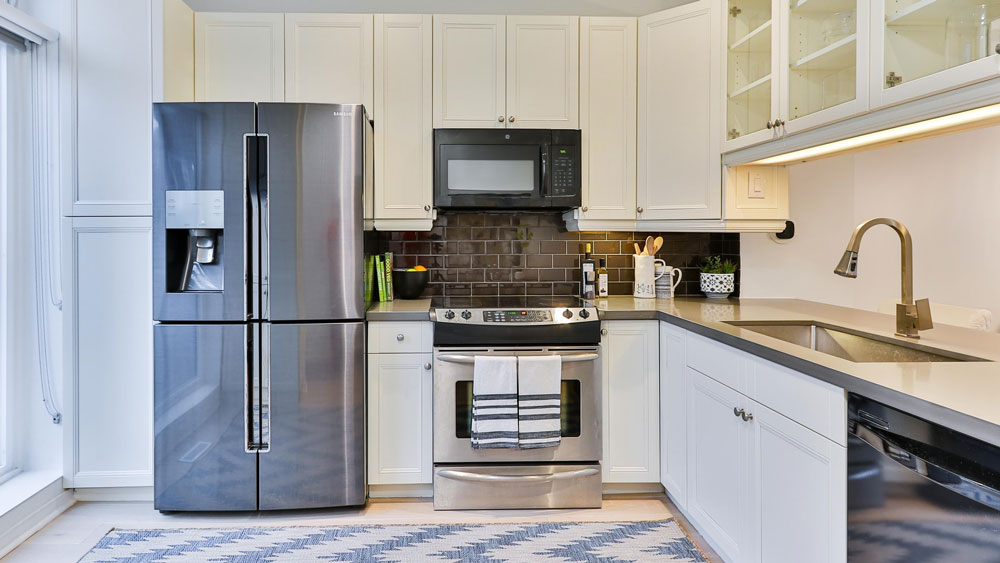 Your microwave adds an unbeatable level of convenience to your kitchen. With the ability to warm up foods and beverages in minutes, your mealtime and snack routines benefit from a functioning microwave oven. But what happens when you start to have microwave problems? Not every appliance repair company offers microwave repair among its services, but Northeast Appliance Service, LLC, is the exception. We're pleased to provide microwave repairs to homeowners throughout the greater Parsippany-Troy Hills region. We're a licensed and insured microwave repair service with 10 years of experience on the job, and we always put customer service first. You can expect swift and accurate results when you hire Northeast Appliance Service, LLC. Ready to get started? Call or e-mail us today!
Contact us if your broken microwave is exhibiting any of the following symptoms:
Overheating
Sparking
Failing to adequately heat food
Failing to turn on at all
Making unusual noises
Not running for the correct duration
And more!
Your first instinct might be to throw out your broken microwave and head to the store for a new model. However, with Northeast Appliance Service, LLC, just a phone call away, microwave oven repair is a real option. We'll thoroughly assess your appliance to determine what repairs are needed, and then we'll get to work. We understand what sets various brands and models apart from one another, and we'll always tailor our microwave repairs accordingly. You can expect to enjoy your fully functioning microwave again very soon.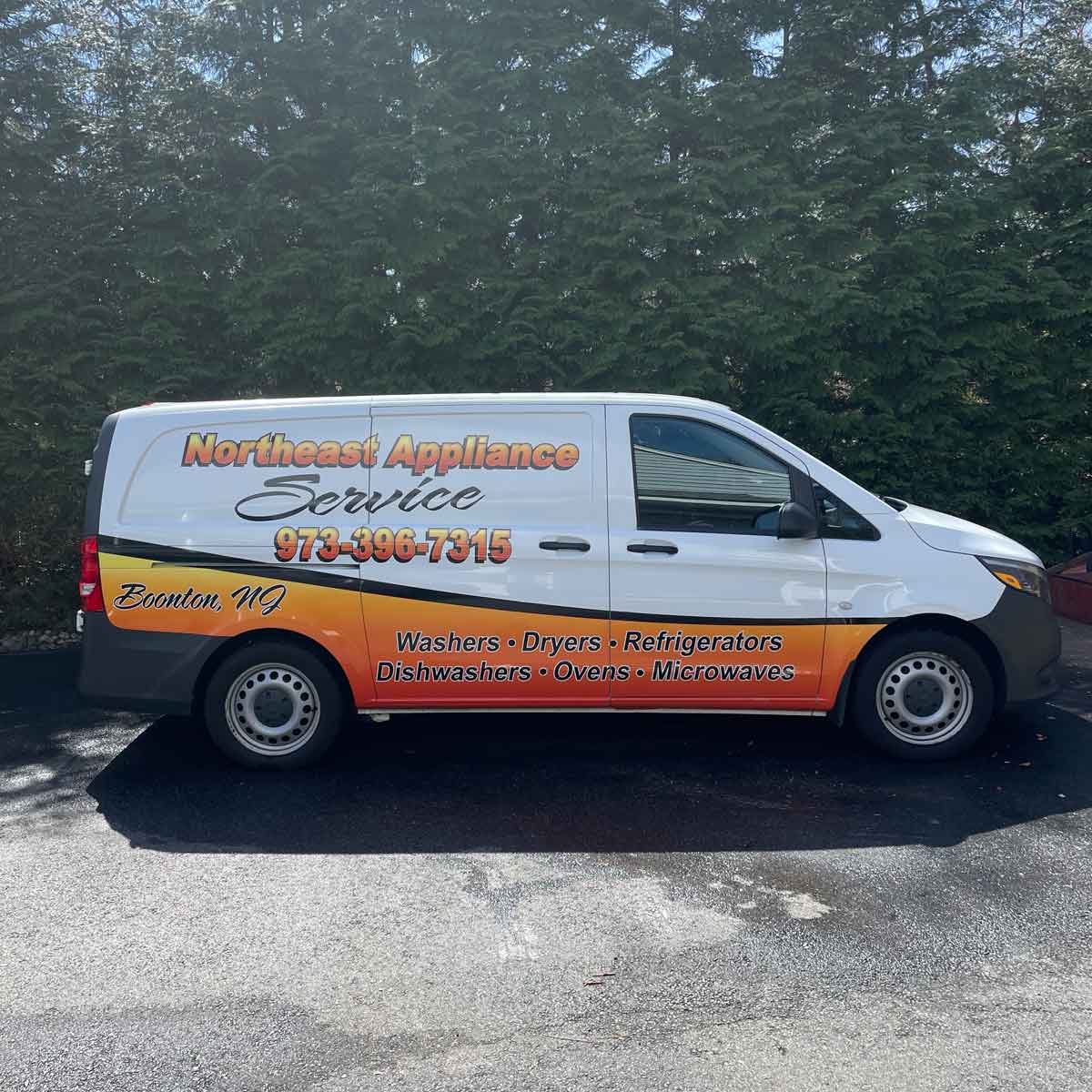 Warranties for Microwave Repair
At Northeast Appliance Service, LLC, we stand behind the work we do. We're pleased to offer a 90-day warranty that covers both our technicians' labor and any new parts we install. We want you to feel completely protected with your microwave problems in our capable hands. We'll be happy to tell you more about our warranties for microwave oven repair when you get in touch to schedule your appointment.
For quality workmanship at a great price in Parsippany-Troy Hills, look no further than Northeast Appliance Service, LLC. We're committed to satisfying our customers with exceptional microwave repair service. Whether your appliance is acting up at home or you use a residential-style microwave at your office or other commercial establishment, we'll be there when it stops doing its job. Contact us now to book our microwave oven repair service!